History > United States > Online resources
Records, archives, images, newspapers
and statistics
Library of Congress Research Tools
http://lcweb2.loc.gov/papr/mpixhome.html
http://lcweb.loc.gov/rr/mss/guide/toc.html
http://lcweb2.loc.gov/amhome.html
http://www.loc.gov/z3950/gateway.html
http://memory.loc.gov/learn/index.html
http://www.loc.gov/help/contact-general.html
http://www.loc.gov/rr/geogmap/gmpage.html
http://memory.loc.gov/ammem/gmdhtml/gmdhome.html
http://memory.loc.gov/ammem/rbpehtml/pehome.html
http://memory.loc.gov/ammem/fsahtml/fahome.html
http://www.loc.gov/preserv/bachbase/bbcphoto.html
Thomas / Legislative information on the internet,
a service of The Library of Congress
https://www.loc.gov/item/lcwaN0003262/
The National Archives
The National Security Archives
Our Documents
https://www.ourdocuments.gov/index.php?flash=false&
Congressional transcripts on line / Federal News Service
https://www.c-span.org/organization/?26469/Federal-News-Service
Classroom Materials at the Library of Congress
https://www.loc.gov/classroom-materials/?fa=partof_type:presentation
WW2
The United States Holocaust Memorial Museum
WW2 > National Archives > World War II Photos
https://www.archives.gov/research/military/ww2/photos?template=print
The New York Public Library > Digital Collections
https://digitalcollections.nypl.org/
Duke University Libraries
https://library.duke.edu/rubenstein/
TeachingAmericanHistory.org
Ashbrook Center for Public Affairs
at Ashland University
https://teachingamericanhistory.org/
Supreme Court of the United States
National Archives and Records Administration NARA
https://www.archives.gov/about
American Census Bureau
National Center for Health Statistics
BBC
Alistair Cooke's Letter from America
https://www.bbc.co.uk/programmes/b00f6hbp/episodes/player
Hanover Historical Texts Project > primary texts
https://history.hanover.edu/project.php
United States of America government
US government portal / The White House
Senate / House of Representatives
Congressional Budget Office
Federal Election Commission
Calisphere
A world of primary sources and more

The entire LIFE archive
— about 10 million photos
on Google Image Search
The Zapruder film
of the Kennedy assassination;
The Mansell Collection
from London;
Dahlstrom glass plates
of New York and environs
from the 1880s;
and the entire works
left to the collection
from LIFE photographers
Alfred Eisenstaedt,
Gjon Mili, and Nina Leen.
This collection
of newly-digitized images
includes photos and etchings
produced and owned by LIFE
dating all the way back to the 1750s.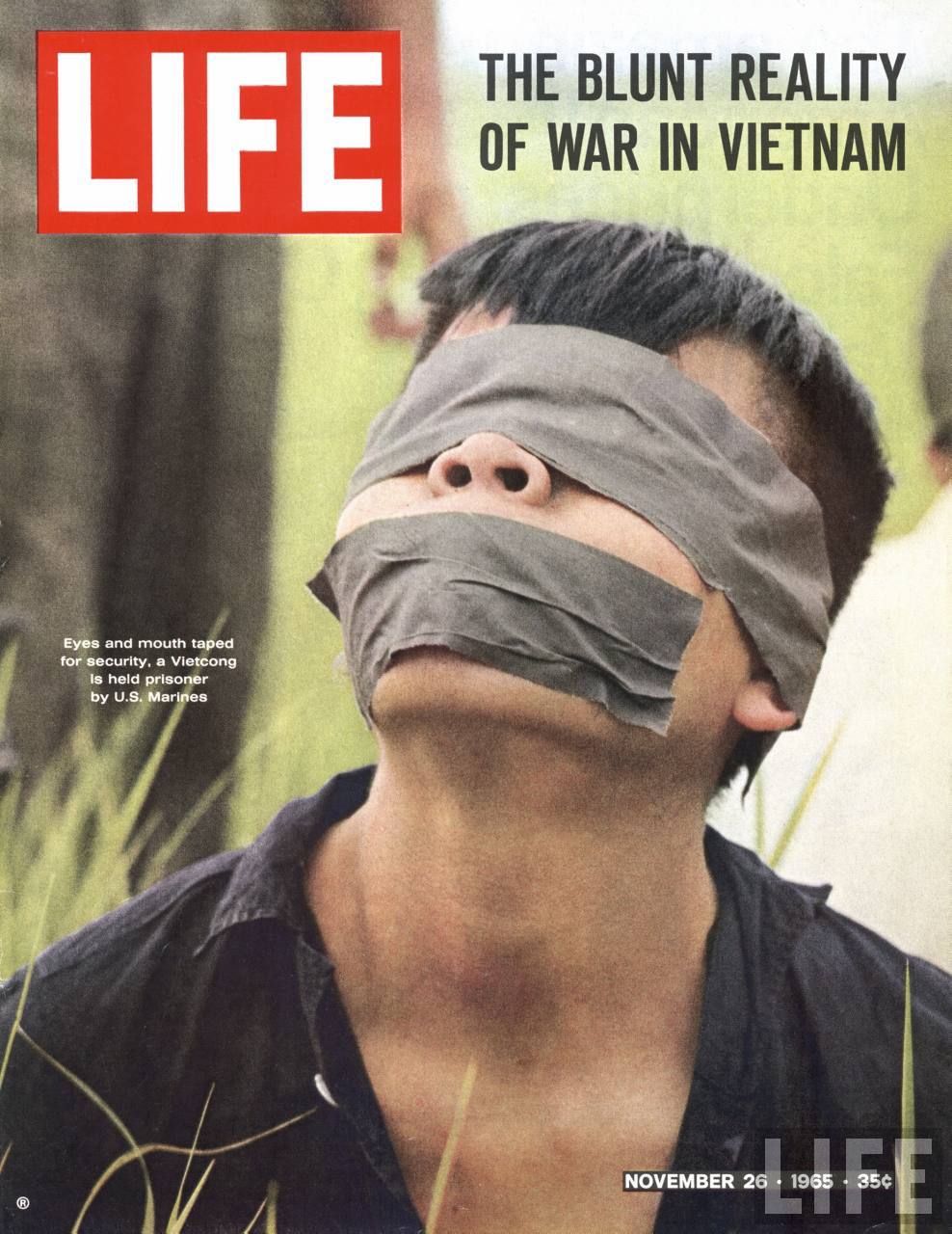 Cover of LIFE magazine dated 11-26-1965
w. logo & pic of Vietcong prisoner
captured during Cape Batangan battle,
under guard (w. eyes & mouth taped shut)
awaiting transfer to US POW compound.;
photo by Paul Schutzer.
Date taken: November 26, 1965
Photographer: Paul Schutzer
Life Images
http://images.google.com/hosted/life/l?imgurl=7ce577ad571985fb - broken link
http://images.google.com/hosted/life
NASA Jet Propulsion Laboratory
Solar system / Universe Images